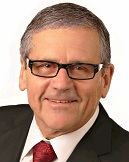 Larry Mueller has over 40 years of experience buying and selling apartment buildings, starter homes and million-dollar estates. He first operated Mueller Estates Realty, which included three offices and over 50 agents, for 20 years before merging with RE/MAX in 1994. He is the proud recipient of many prestigious awards, including the Hall of Fame.
His accomplishments include the following:
Largest Number of Commercial Transactions for RE/MAX in Northern California & Hawaii
Diamond Award for Highest Achievement for RE/MAX in California & Hawaii
Top 10 Agent - RE/MAX International (World Wide) Commercial and Residential Sales
#9 Agent - RE/MAX International (World Wide) Commissions For Residential Sales
Top 15 Agent - RE/MAX in California & Hawaii for Residential Sales
Top 10 RE/MAX Agent in Northern California & Hawaii
He prides himself on his work ethic, accessibility and commitment to his clients' best interests. He will go above and beyond to help them meet their real estate goals and needs. To view some of Larry's real estate sales, please click the links below:

Larry is supported by his licensed partner and wife, Carol, who has over 30 years of experience in real estate.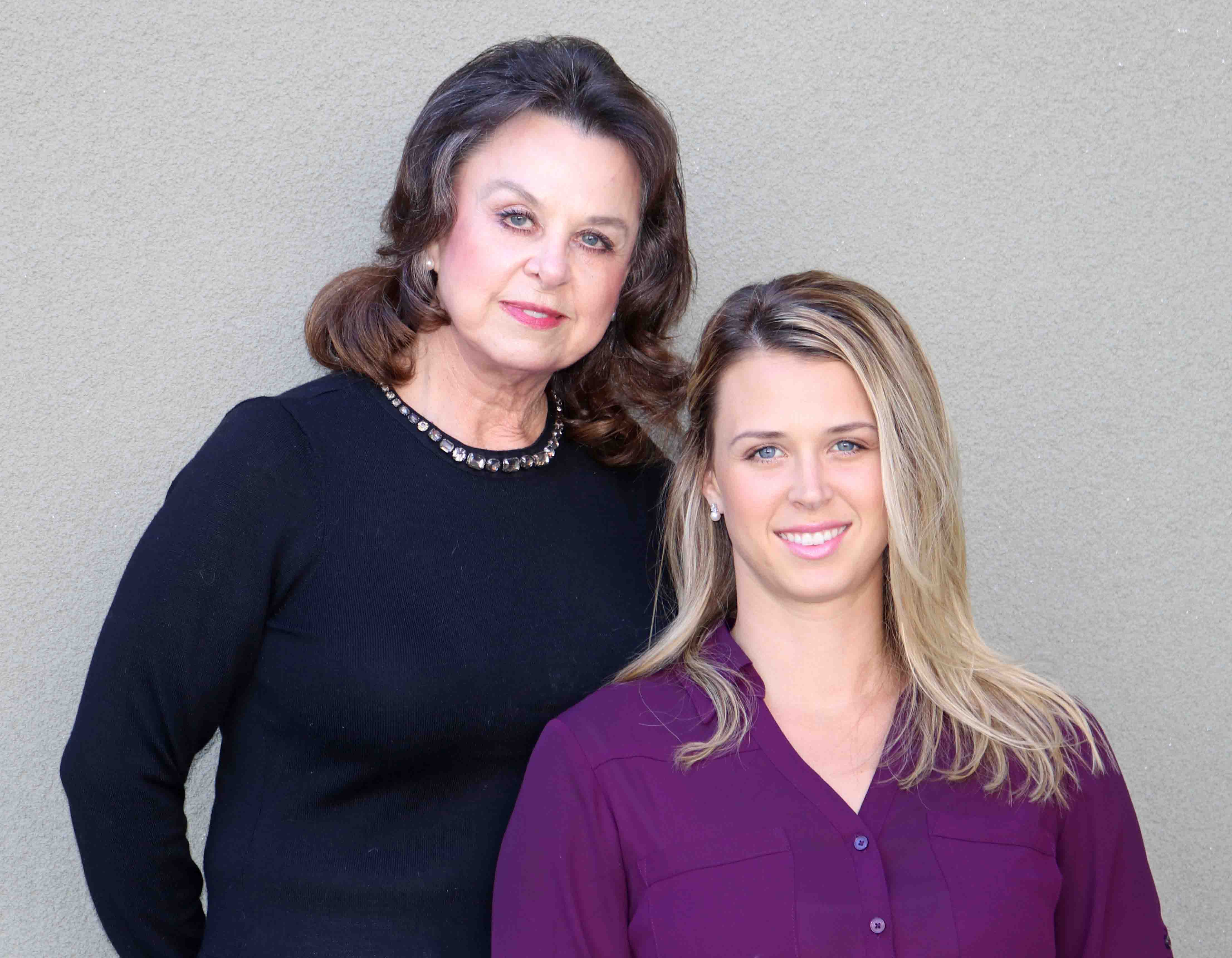 Carol Mueller began her real estate career in 1979 in Santa Clara County specializing in residential properties. She enjoys the process of assisting her clients through each step of their transaction, explaining every aspect and answering all concerns to ensure that clients are informed and satisfied with the results.

We will soon be adding the second generation, our daughter Danielle Pashalides to our real estate team. Danielle is currently living in Palo Alto with her husband Thanasis and raising their five children ages 3, 5, 7, 13 & 14! We look forward to adding her energy, skills and personal touch towards serving our clients in the near future.


Call Larry at (650) 222-2133 or email him at realestate@larrymueller.com.