Larry Mueller had 3 offices with 55 agents for 20 years. Then merged with REMAX.


INVESTING
I have been buying & trading apartment buildings to create retirement income. Not going to retire, always for hire.
BENEFITS
Own a $1,000,000 property and project $25,000 of income each year. Own a $4,000,000 property and protect $100,000 of income each year
MULTI-MILLIONAIRES
Many of my clients have become multi-millionaires by owning apartment buildings. Great retirement income.
WHERE TO INVEST
I have access to all Apartment buildings for sale and all market in California and all states in the USA. Also past and future history.
TEAM PHOTO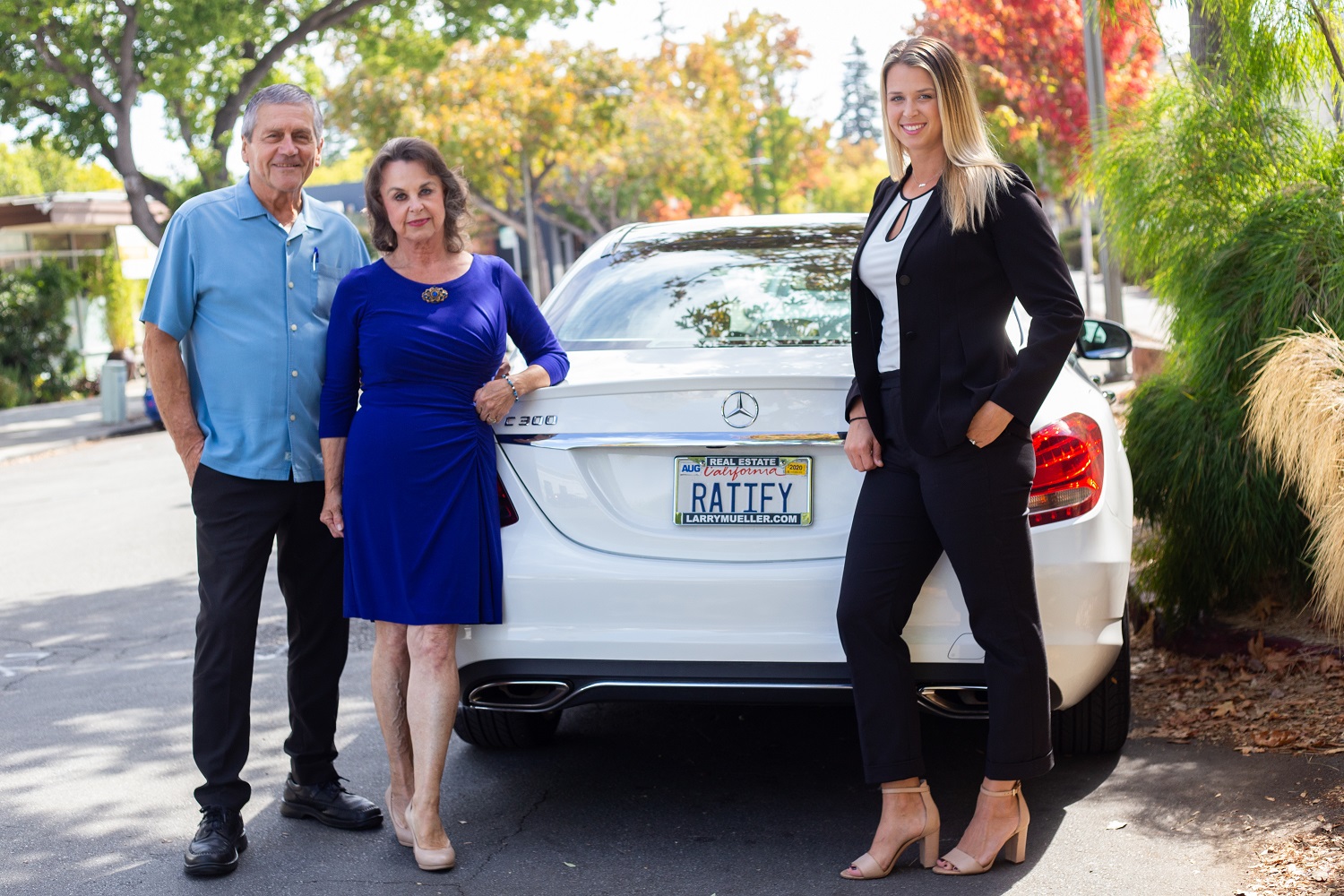 Larry&Carol Mueller and Danielle Pashalidis our daughter. Danielle and Thanasis, our son-in law, own the Taverna Restaurant in Palo Alto. Purchase or sell a property with us and we treat you to a elegant meal at the Taverna