When you invest in property in the San Francisco Bay Area and Central Valley, you are also investing in your children's education and future.
To learn more about Bay Area- and Central Valley-based schools, visit GreatSchools.org.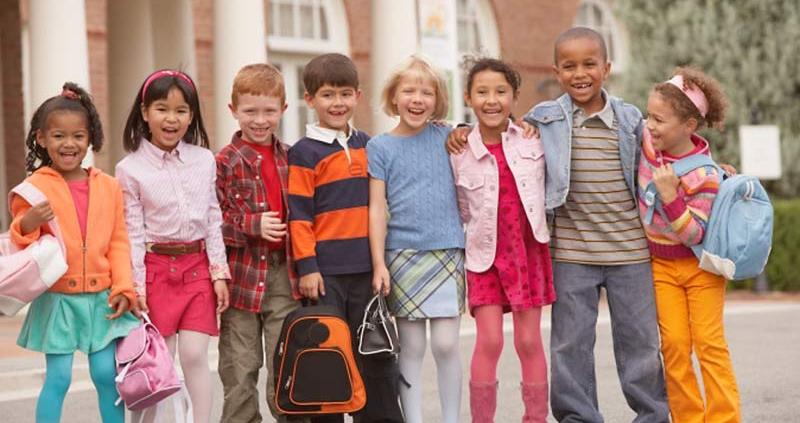 Larry Mueller has worked with many families to ensure they find the right home in the right school district. Contact him today to set up an appointment.